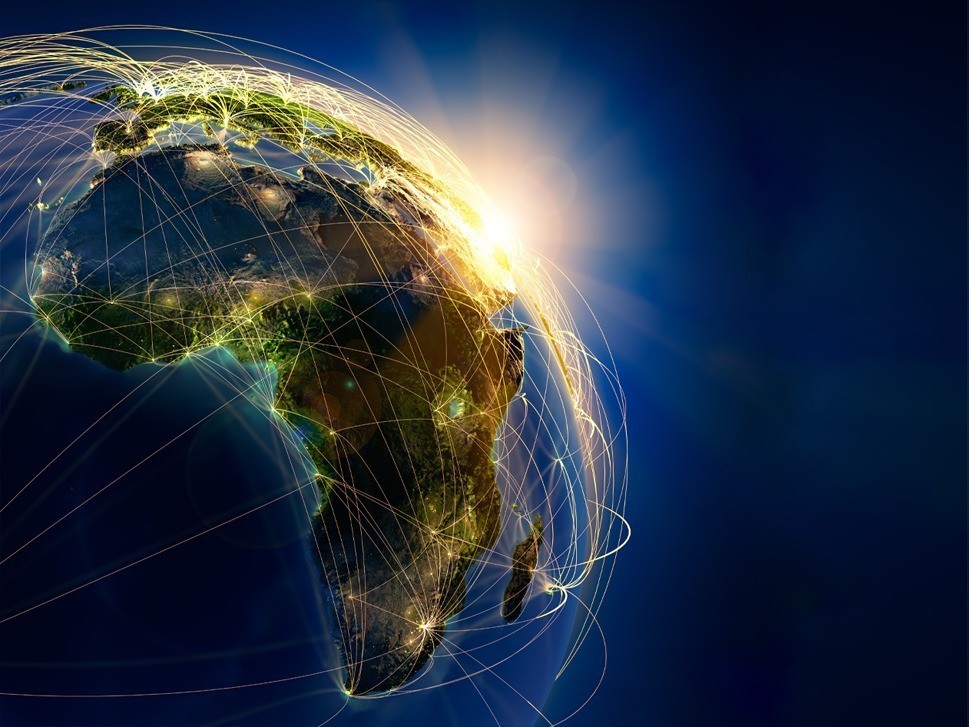 What we can confidently say is that despite its best efforts, COVID-19 seems to have given the private aviation industry a bit of a push into the right direction, and gradual growth has been noted over the last year.
This may seem hard to believe based on the state of the aviation industry in Africa as a whole, but experts are claiming that the industry will continue on its steady incline.
Out of all of this, the private aviation industry has emerged. This could either be pinned down to the impact that the pandemic had on commercial air travel globally, or the steady growth of resources in Africa. The fact is, that the need for private air travel is on the increase in Africa, and charter companies are starting to heed the call.
Yes, private travel is certainly more expensive than flying with the larger airlines, but the convenience of private aircraft certainly trump's flying with 300 other people. That aside, even in these times of social distancing, charter travel can fly you to locations that Boeing 747's just can't. As the natural resources industries continue growing across Africa, so does the need to actually get to these remote locations. The only way to do so is with a chartered or a private plane.
Unlike commercial airlines which dictate the scheduling, route, and destination, private air travel focuses on the customer's needs. And with the economic growth of Africa's telecommunication, mining, and energy industries, there is a growing customer need for intercontinental travel.
So, despite the sometimes hefty price-tag that comes with private travel, there is large potential local and foreign investment opportunities in the industry, and you can expect to see continued growth and expansion over the next five to ten years.
AvBuyer Africa is our new aircraft site for the whole continent. Check out the latest aircraft for sale in Africa.