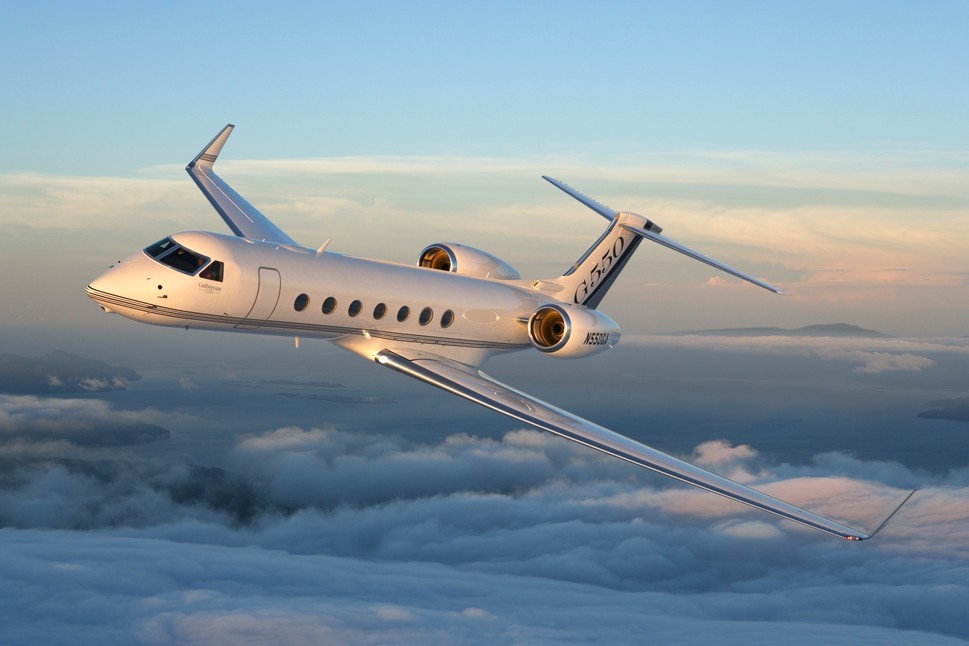 Are people thinking about upsizing in Business Aviation today? If so, how much more is this happening compared to the recession and pre-recession periods? Terry Spruce seeks answers…

Clearly, 2007 and 2008 represented the pinnacle for Business Aviation with many aircraft brokers saying they were at their busiest during that timeframe. Those heady days preceded a downturn that had far-reaching impact, and pretty much the entire industry found it really tough to sell aircraft during those ensuing years.

The impact of the downturn has today completely changed the way business works. "We believe that Business Aviation buyers are more inclined to right-size in this slowly improving economy than to upsize as aircraft buyers did when the world's economy was booming," Scott Plumb, Sr VP, Sales, Jetcraft offered.

"Jetcraft is spending more time with each of our clients making sure the aircraft selected is right for the majority of their missions (not over-buying for the once-a-year trip, or under-buying and having the inconvenience of too few seats or not enough range).

"That being said, we do notice jet buyers being lured into considering larger three-cabin aircraft such as Gulfstream G450/G550s or Bombardier Global 5000/Global XRS, for about half of their original purchase price. Clients have the ability to move up into large cabin aircraft, at the purchase price of a new two-cabin super-mid-size jet.

"Nevertheless, jet buyers should be wary of the higher operating costs of these larger aircraft that are now likely out of warranty. So jet buyers in any market (regional, or economic) should first consider their individual needs - their mission profile, purchase price and operating cost budgets - and then select an aircraft that fits those criteria, not the aircraft that just appears to be a 'good deal'."

Higher Entry-Point?

"As regards buying business aircraft, the brokers we normally deal with are more active now than they were in 2008," adds Michael Moore, VP, Aviation Sales at Meridian Air Charter. "At the end of 2014 and in 2015, we've added more first-time buyers of business aircraft than ever before. They're not starting with VLJs or light jets but are interested in, and are buying mid-size, super-mid-size and even large business aircraft."

"There's also an increase in business charter. My office overlooks the apron at Teterboro Airport and right now it is full of business aircraft."

Jaques Brooks, partner at UK-based Bespoke Aviation agrees. "Growth is clearly happening in the mature markets like the US. We are not yet at the 2008 high-point but we might reach it soon, maybe by the middle-to-end of 2016.

"In terms of the jet sales we are involved in, we note one of two things: Entry at the mid-cabin category for first time buyers/owners, and upgrading to slightly larger aircraft."

From what has been said by these industry professionals, the market is recovering with the mature markets leading the way. The entry to the jet market seems to be at a higher point for many first-time buyers at this time who are looking at mid-size jets, and the focus appears to be on right- (as opposed to up-) sizing for those already in the market. That appears to be the new shape of things at this time.

Have our professionals called things right, or are there other, additional factors at play in this post-recession market? Why not let us know. We'd welcome your feedback below...!
Read More About: Buying Jets | Charter