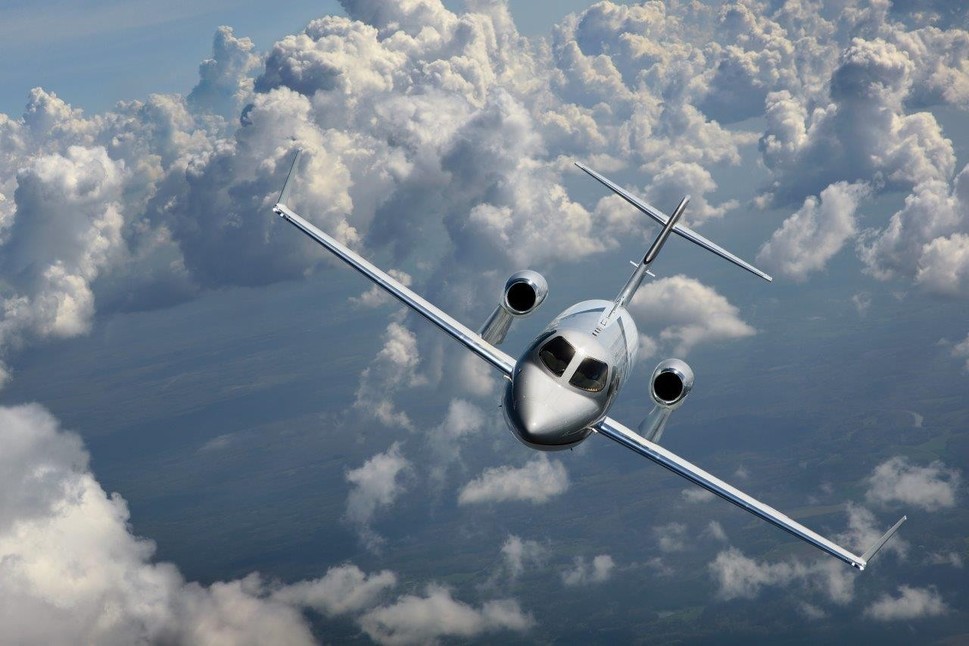 There's nothing short-term about the way Business Aviation's OEMs conduct their business, notes Dave Higdon. Examples abound all over the industry...

Many will remember one aircraft OEM's knee-jerk reaction to the onset of the Great Recession as they canceled a promising program because "everybody knew" that if light and medium jets weren't selling, large-cabin jets wouldn't either. As it turned out, large-cabin jets thrived through the recession, and throughout the economic recovery.

Critics blamed the OEM's parent company for "short-term thinking". In fairness, plenty of crystal balls were fogged by panicked, hyperventilating executives at that time.

Nevertheless, few industries can match aviation for investing in the long-term, considering the years of research, development, prototyping testing and certificating of new products before deliveries can begin.

For every known in-development business aircraft program, the OEM will often have at least one unannounced program in gestation, developing from the zygote of an idea into the embryo of a prototype, and emerging fully-formed into a flying product with excited buyers anxious for delivery.

No better example exists than the latest addition to the light jet fleet, the HondaJet. Last week, Honda received its production certificate from FAA.

It's been a long, long haul for Honda and its long-term thinker, Michimasa Fujino.

The founding president and CEO of Honda Aircraft Company first sketched the HondaJet in 1997 and the company he founded for Honda locked in its distinctive design two years later.

But before Fujino's detailed design, Honda had already invested in a decade of research into small jets. Honda built and flew its designs for laminar-flow wings using other companies' turboprop engines. Meanwhile, Honda was designing and testing its own engines.

The first proof-of-concept flew in December 2003; the parent company approved development in 2004; new factories were built, prototypes constructed and flown, and a partnership for manufacturing the engines was struck with GE – a major powerplant player in General, Commercial and Military Aviation fields.

The work paid off with type certification late last year and deliveries beginning. The receipt of the production certificate means the company can build and approve its airplanes and engines. It's been a journey spanning almost three decades. How's that for long-term commitment? But there's much more...

The Never-Ending Process

Aerion; Beechcraft; Bombardier; Cessna; Dassault; Gulfstream; Pilatus: All are engaged in developing new aircraft for Business Aviation.

Aerion parallels Honda in its long-term effort to bring to market a supersonic business jet. Textron Aviation, with Beech and Cessna marques, has several known programs and will give a name to an all-new turboprop single next week at the Airventure Oshkosh.

Bombardier, Dassault and Gulfstream are working on new business jets, with the latter two working multiple programs. Pilatus, following the huge success of its PC-12 propjet single, is test flying a new twin jet that shares many of the traits of the successful PC-12.

And behind these visible programs preliminary work is already in-progress for the programs we'll hear about in future months and years. So no carping on about short-sighted thinking and pursuing short-term gains in Business Aviation…as a community we're always looking ahead!


Read More About: Beechcraft | Aerion |