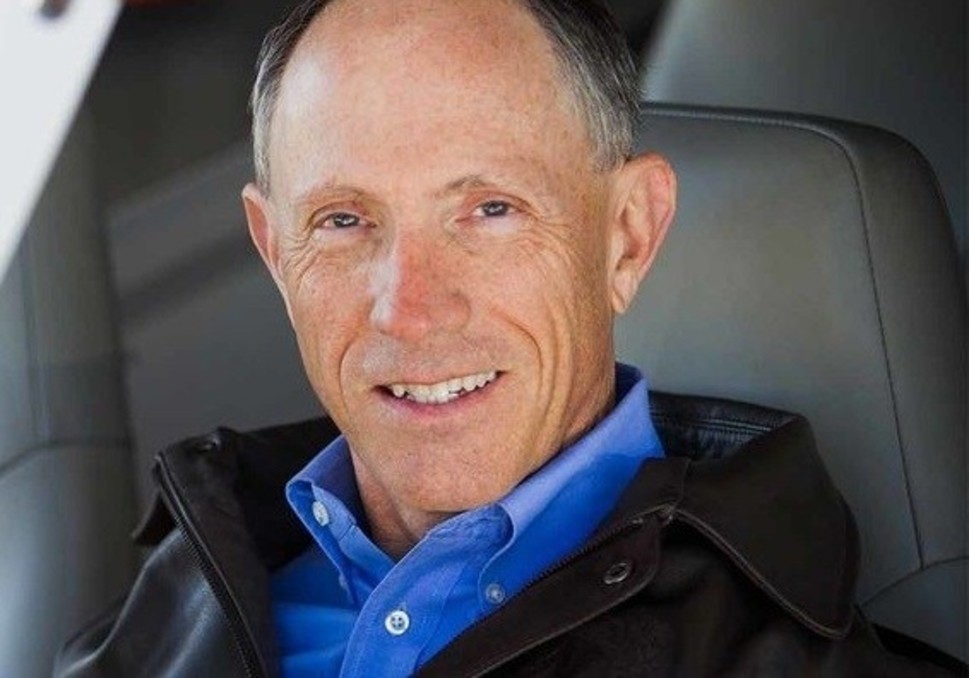 It's time to make the NTSB whole
Halloween in Washington DC brought a confirmation hearing for the last vacant seat on the National Transportation Safety Board (NTSB). Dave Higdon reflects…
This particular appointment is eminently qualified, hugely knowledgeable, with depth of experience few come to the board with in aviation. His name is Bruce Landsberg. Landsberg is a gentleman and pilot, and it has been my pleasure to know him for decades.
Sadly, some members of the Senate Transportation committee seemed unhappy that the nominee demonstrated independent thinking and logic-based conclusions in some of his past writings about flight safety. The Senators would do well to confirm Landsberg and bring the board to its full complement of five members.
Let's consider his credentials…
Landsberg spent the majority of his life filling aviation safety positions, and as a tireless advocate for improving flight safety.
He has enjoyed a long and distinguished career as an officer and flight instructor in the US Air Force, and after his discharge he worked in safety-related positions with Cessna, FlightSafety International and served AOPA's Air Safety Institute for four years. He also spent 18 years as Executive Director of the AOPA Air Safety Foundation.
He's an active pilot, an instructor, and holds multiple ratings – and he's even worked as a columnist for a respected aviation magazine.
So why wouldn't he be a slam dunk for the post?
It appears that some Senators balk at his writings about a regulatory change Congress forced on the FAA – the loathed and damaging rule requiring commercial carriers to hire only First Officers with 1,500 hours of flying experience – up from the 250 hours previously required.
Time Logged versus Skills Mastered

Following the 2009 crash of Colgan Flight 3407 (a de Havilland/Bombardier Dash 8 turboprop airliner), some in the Senate took issue with an irrelevant fact of commercial airline qualifications. A pilot needed, among their many other qualifications, only 250 hours of command experience to qualify as a First Officer in commercial airline service. After a long and highly debated push on the part of a few Senators, Congress passed legislation with language raising that standard to 1,500 hours.
That rule has contributed to fewer pilots being available to fly for airlines and charter companies, vastly increased the time and expense for pilot candidates to reach qualified status, and discouraged many would-be pilots from pursuing a flying career.
Some in the Senate claim the lack of an airline accident since the law passed is evidence that the law works. Yet there's no evidence that the change brought about this stretch of accident-free airline flying. Landsberg said as much in writings for AOPA and elsewhere – writings which drew the ire of six Senators in particular.
The evidence is on Landsberg's side in his opposition to setting an arbitrary requirement for flight experience. In Flight 3407 both pilots showed more than 1,500 hours in their logbooks at the time of the crash. The NTSB cited the captain's poor airmanship, crew distraction, complacency and fatigue as factors leading to the tragedy, Landsberg said.
Landsberg stressed in his testimony that all pilots must face the same certification requirements, but noted they may take different paths to prove their skills – just as members of other professions don't all go to the same schools.
"I don't want this to be construed as I'm not in favor of high standards. I am," Landsberg clarified. "But I think it becomes no degradation of safety — that's my litmus test — that people can meet the performance requirements as opposed to just saying you have to have 1,500 hours no matter what."
The Senate should quickly confirm Landsberg. He meets all the requirements for the job, about that there is no question.
Read More About: