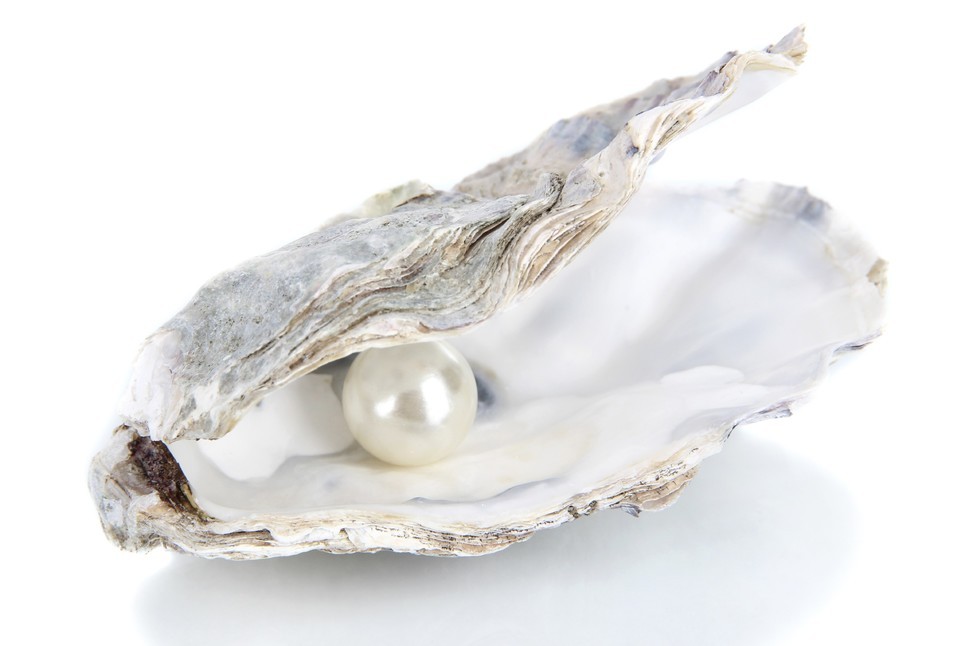 So far, we've covered some of the complexities and pitfalls that may impact both buyers and sellers of aircraft within the global marketplace, recaps Jet Tolbert. But who should you have at your side to help ensure that when it comes to buying a jet, the world really is your oyster?

While ostensibly transparent due to online listings, the used aircraft market remains a difficult environment to fully understand and requires experience and a deep network to navigate. If you establish your team wisely with a well-versed, globally-connected aircraft broker, however, you will reap the benefit of their market savvy and global perspective to identify and take advantage of the best available option in the world, literally.

Through the broker's own research and extended network, the list of viable aircraft options grows which will also increase a buyer's bargaining power.

Unfortunately some buyers and their agents lack the perspective required to have a thorough understanding of the complexities surrounding an international transaction, and therefore are unable to access and participate in large swathes of the market.

Aircraft are an asset with a limited market supply, and that supply tends to be spread across borders. Thus, either a prospective buyer will seek a firm with experience of international transactions and access to the world's fleet for sale, or limit their options by focusing solely on the domestic market.

Limited Horizons

I have seen buyers of turbine aircraft confine themselves to their local markets, and remember one particular buyer claim "I want to be able to touch and see [the prospective aircraft]…" This buyer was handicapped by an underlying perception of international aircraft being 'difficult' to access; to this buyer the lines on his map represented a more time-consuming and difficult transaction than he desired.

That well-known saying that you get what you pay for can include the time and effort you invest. If you are to realize the very best deal available to you, be prepared to invest a little more time and effort where it's required.

The irony of this particular buyer was that he ended up purchasing an aircraft within his region without ever seeing it anyway. Specification sheets and photos were analyzed and verified online from a reputable site (such as AvBuyer.com); information including maintenance reports were provided by the seller's representative; an offer was tendered and accepted; the deposit placed in escrow; and then a team of in-house professionals (or more commonly an independent third-party inspector) evaluated the aircraft's condition and viability for purchase before the transaction was concluded.

All of the above process was done based on the representations of the seller's and buyer's teams, with the buyer never having 'touched' or 'seen' the aircraft.

That entire process could have proceeded almost identically for an aircraft located internationally, with the one difference being a few extra hours' flight time required.

Undoubtedly, our buyer in the above example shut out options that could have given him either a better purchase option, or additional bargaining chips with the one he did eventually buy.

Even within a supposedly 'saturated' global marketplace for the model you or your business seeks, having additional comparable aircraft options (year of manufacture, airframe times, maintenance and optional equipment) that may not be available in your region will enhance the deal you eventually close on.

So what is a buyer to do? Think bigger - think globally, and partner with a carefully selected broker for your next transaction who will open up your options to find the best fit.

The world could be your oyster - you owe that to yourself and to your business!




Read More About: Global Markets