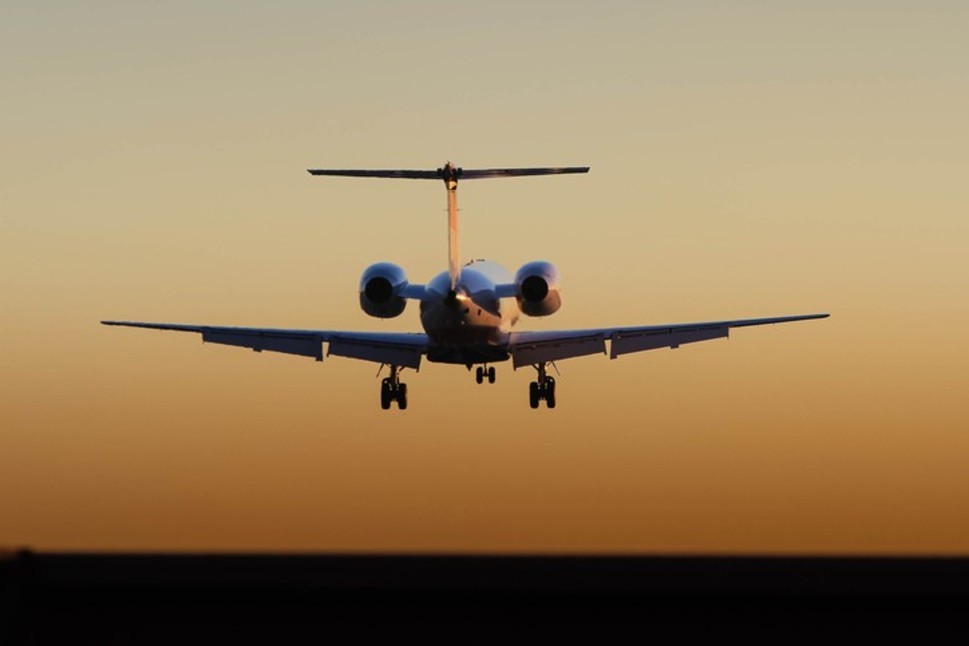 Last week we acknowledged the FAA's publication of the final rules updating FAR Part 23, recaps Dave Higdon. But that was by no means the only high point in 2016. Here are some more...

Controller Pilot DataLink Communications (CPDLC) edged upward through the ATC system, more than two years ahead of schedule after Data Communications went live at O'Hare International Airport (KORD) and Midway (KMDW) towers. That raises the number of airport towers and facilities using CPDLC – an element of NextGen – to more than 50.

CPDLC replaces radio voice transmissions with text messages to deliver clearances, route changes and other communications between controllers and crew. The benefits anticipated include time saved, confusion reduced, errors cut and speedier movement of aircraft through the system.

Accomplishing these gains translates to money saved (more than $10bn for operators, and another $1bn for the FAA across the program's 30-year lifespan.

ATC Remains Public

Thanks to coordination among GA groups, the community fought back a troubling attempt to turn over the FAA's Air Traffic Service to a quasi-public-private entity, funded by an overly expensive user-fee system in place of the simple, fair and inexpensive excise-tax system now in place.

The proponents of the change proposed a controlling board dominated by airline interests – airlines and pilots, with controllers sharing in the job, and GA interests relegated to a minority role.

Also helpful in the push-back was Government Accountability Office (GAO) finding that transitioning to such an independent ATC organization would be "a difficult, complex, challenging" process stretching out years.

RNAV Benefits Advance

The utility of wide-area augmentation system (WAAS)-enhanced GPS and other area-navigation equipment continued to improve throughout 2016, as the FAA continued adding a variety of PBN procedures and, in particular, instrument approaches employing WAAS GPS.

More Lateral Precision with Vertical Guidance (LPV) approaches as well as other WAAS GPS-based procedures means thousands more runway ends now have arrivals and departures unthinkable just a few years ago.

LPV approaches now number nearly 4,000 and far outnumber Instrument Landing System (ILS) procedures… More NextGen benefits...

Some Less Stellar Outcomes...

• The return of Loss of Control accidents to the top ten of National Transportation Safety Board's accident cause list.

• The private aviation community continued to fight (and win) repeated battles with local authorities intent on violating grants-assurance agreements and/or attempting to usurp FAA authority over airspace. The protagonists keep coming up with new ways to fail; yes, we're talking Santa Monica, California and East Hampton, New York.

• FAA began issuing commercial drone licenses amid an explosion of efforts to monetize these machines for a dizzying array of jobs once performed by human pilots.

2016 in Summary

There was, of course, so much more accomplished in aviation during 2016, but we know you're eager to get out to New Year celebrations. So let's end 2016 with a nod to all the people working to provide safe air travel to the world on this holiday weekend and throughout the year.

We wish you all prosperous, happy and safe flying throughout 2017!


Read More About: Air Traffic Control |